Beat the Heat and Optimize Your Industrial Filters this Summer!
As summer approaches and the temperatures rise, it's time to prepare for the seasonal shutdowns and maintenance activities in your industrial production plants.
 
Here are a few tips for seasonal maintenance of your dust collectors:
Filter Inspection and Cleaning: Summer shutdowns provide an excellent opportunity to inspect filters thoroughly. Consider the following steps:

Visual inspection: Check for any wear, damage, or clogging signs.
Filter replacement: Replace worn-out or damaged filters with high-quality substitutes. You can quickly use myNordic.com to check our products and prices.

Stock Up on Spare Filters: Having spare filters on hand is essential while doing maintenance activities. Stock up on our reliable and efficient industrial filters to avoid production delays or interruptions once operations resume. Our filters are designed to deliver superior performance and maximize productivity, ensuring your equipment remains protected and operating at peak efficiency.

Filter Performance Optimization: To optimize the performance of your industrial filters, consider the following best practices:

Review operating conditions: Ensure filters are correctly sized and rated for your specific industrial processes and environmental conditions.
Regular filter replacements: Establish a proactive filter replacement schedule to prevent any compromises in filtration efficiency.
Filter upgrade options: Explore our latest filter technologies and advancements that can enhance filtration efficiency, reduce downtime, and improve overall system performance.

Professional Consultation and Support: Our team of experts is always here to assist you in finding the best solutions for your filtration needs. Whether you have questions, require technical support, or need customized filter recommendations, our knowledgeable staff is just a phone call or email away. We are dedicated to providing exceptional customer service and ensuring your filtration systems operate at their best.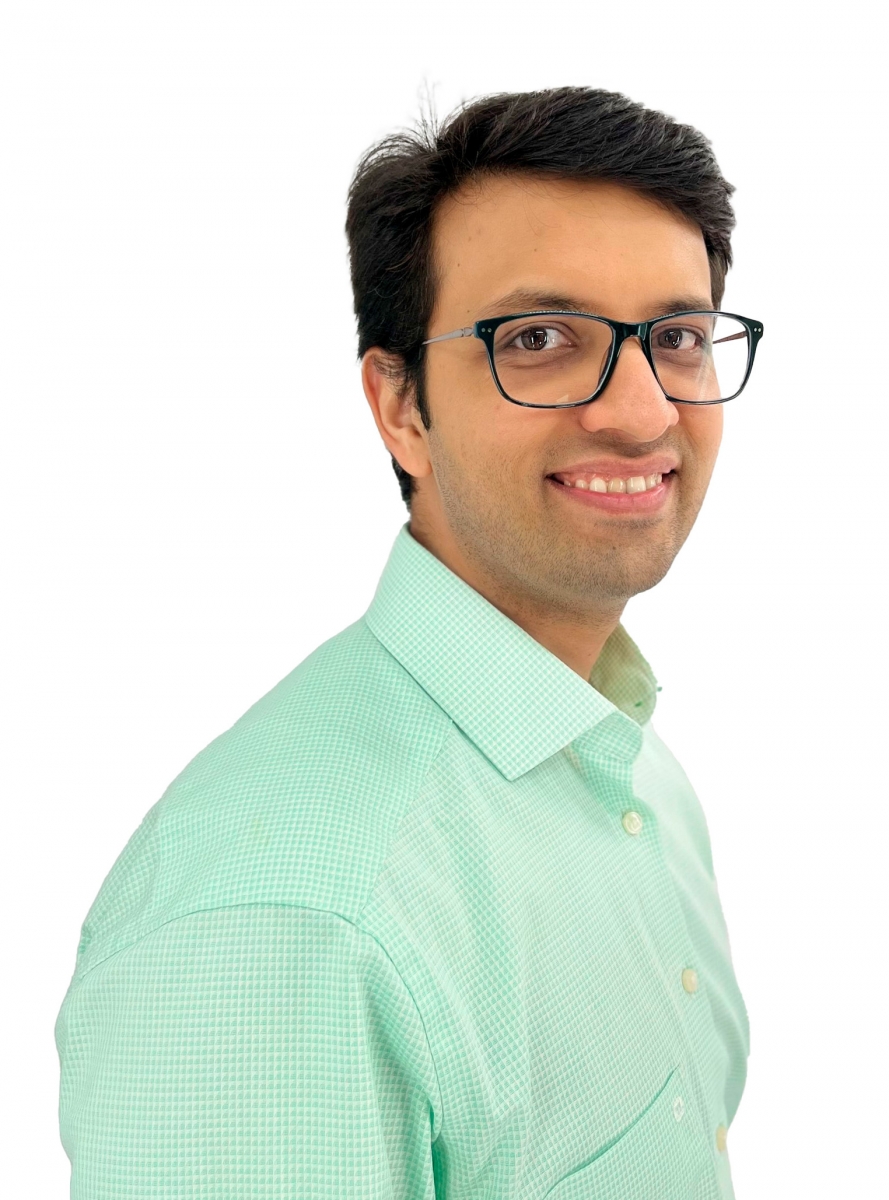 Being associated with a clear mission of purifying our planet, I am happy to work together to solve your problems and add value to your organization.
I am a scientist by education with over 10 years of international experience in industrial filtration, product development, filter testing & analysis, technical sales, and business negotiations.
If you are looking to learn more about pleated bags and the advantages offered against conventional technologies to reduce the energy consumption of your bag house or adopt a technology with low maintenance and labor cost, I will happily help you find the right fit.
Dr. Purv J. Purohit
Global Key Account Manager
Phone: +49 151 6341 4381 I E-mail: p.purohit@hengst-group.com